June 2009 - Brown Bear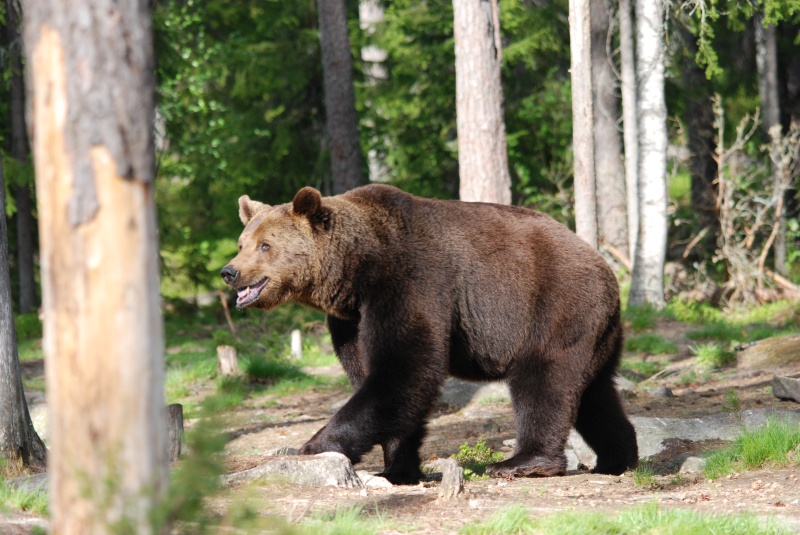 Brown Bears of Martinselkonen from Richard Chew on Vimeo.
Eurasian Brown Bear (Ursus arctos arctos)

Location: Martinselkonen wilderness in north east Finland close to the Russian border

Date: 1st June 2009

Music: Jean Sibelius - Andante festivo


Comments
By Alex Adam:
I recognise that top bear! Glad to see he's survived from my visit there 2 years previously... Lovely pictures and site. Thanks.